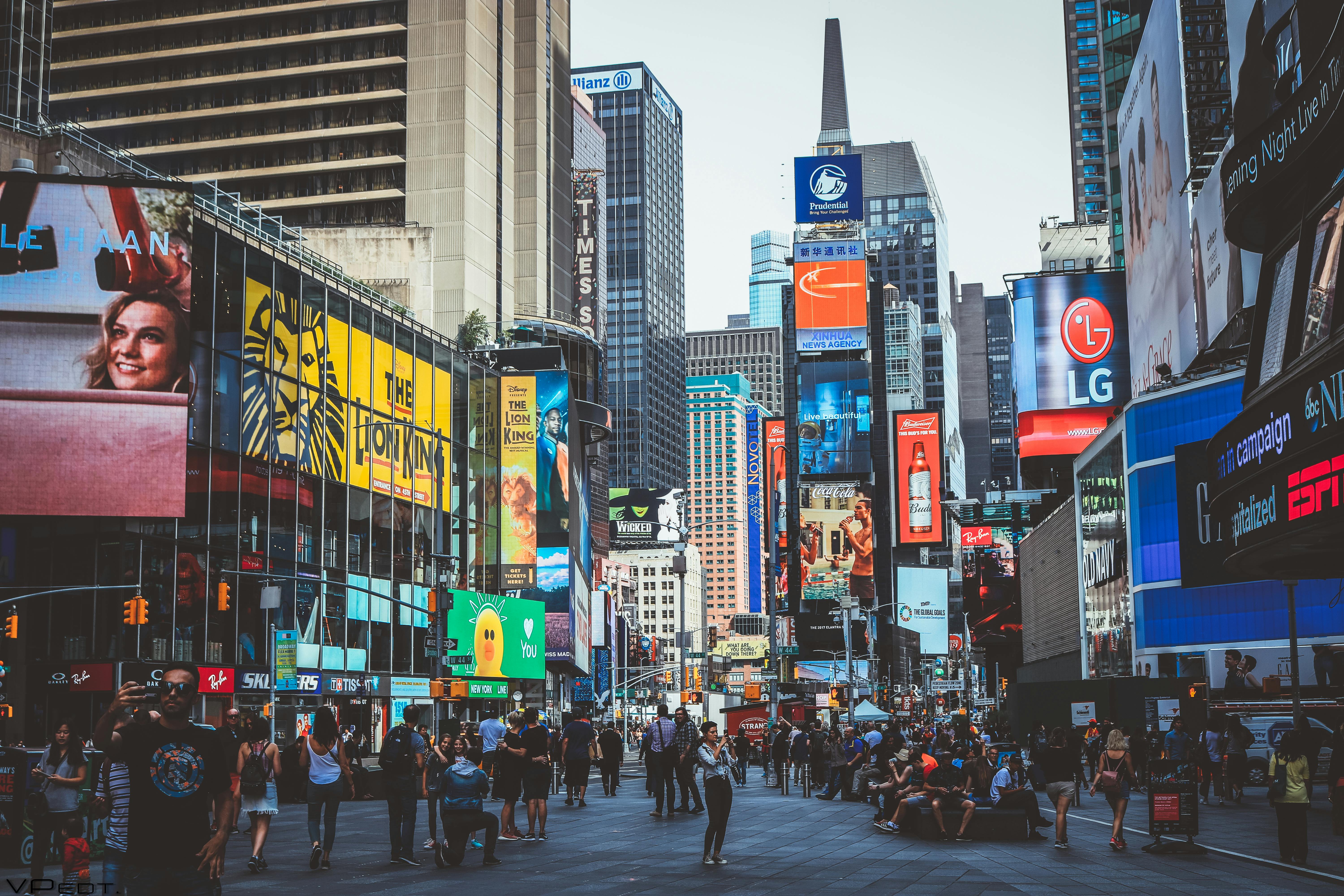 The USA is famous for its shopping destinations, with travelers from across the world visiting the country to take advantage of its uniquely fascinating shopping districts. The U.S. Travel Association reported that direct spending on travel in the US reached $1.2 trillion in 2022. With more visitors coming to visit the world-famous shopping destinations, the US remains one of the 'Most Popular Countries to Visit'.
So, in this article, we will take a look at some of the more appealing shopping destinations in the country.
Fifth Avenue, New York City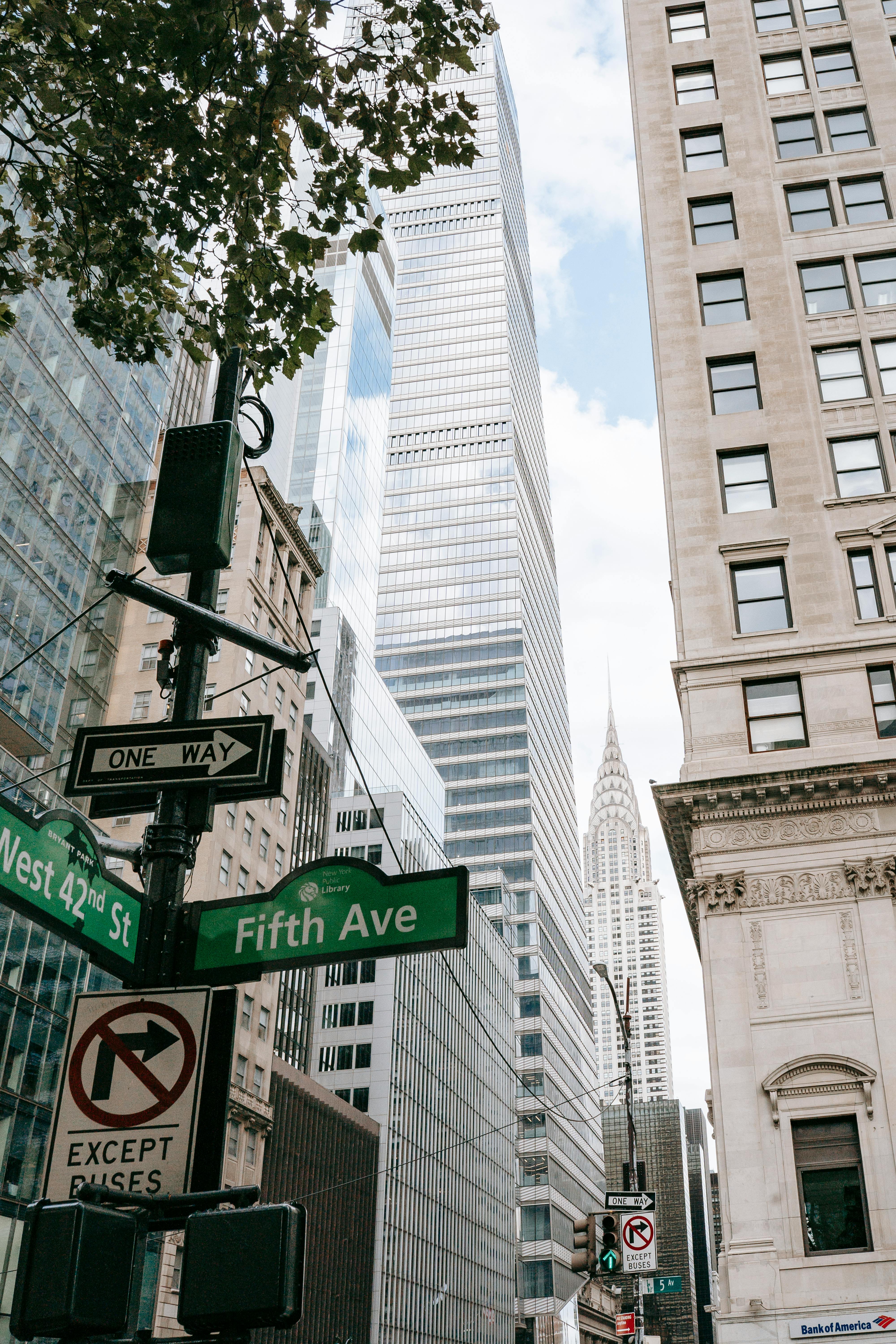 New York is the third most popular bucket list state to visit, and a big reason for that is the New York City shopping experience. New York City's Fifth Avenue is the country's luxury shopping mecca. The shopping district is bounded by 46th and 61st Street on Fifth and from Madison to 6th Street on 57th Street. This year, New York is predicted to welcome 63.3 million visitors in total and the majority of those will check out the country's most famous shopping destination. Famous luxury brands on Fifth Avenue include Cartier, Tiffany & CO, and Saks Fifth Avenue. The destination is also known for being the home of flagship stores such as Apple, Nike, and Louis Vuitton.
Las Vegas Strip, Las Vegas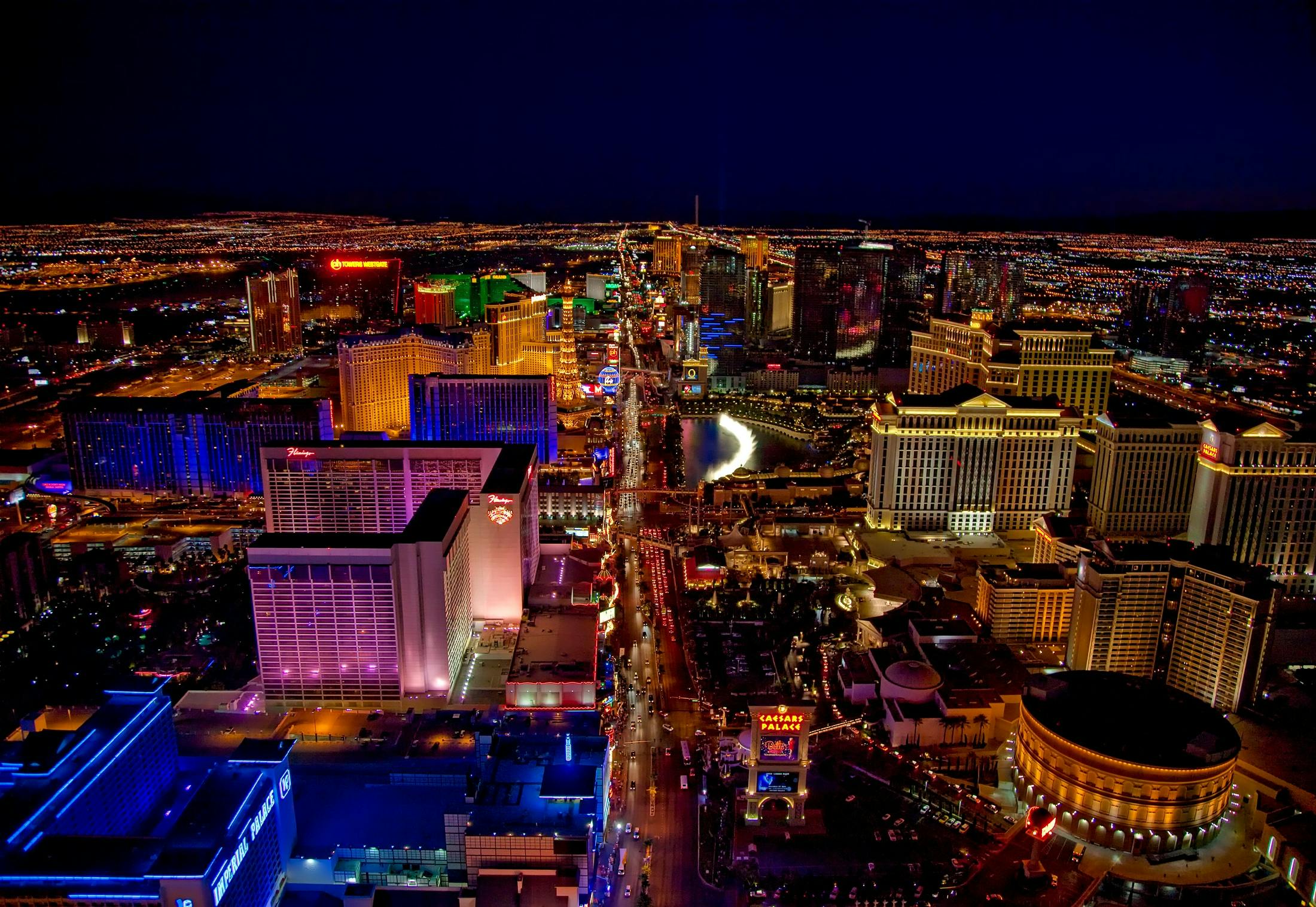 The Las Vegas Strip is one of the most famous shopping destinations in the world. Immortalized in pop culture, this particular destination is a major draw for tourists the world over. Last year, Las Vegas saw 38.8 million visitors. While the Boulevard is most famous for the casinos, the shopping experience is also widely regarded as one of the best in the US due to the 250 retailers. Famous malls include Miracle Mile and the Fashion Show Mall, while luxury shoppers can visit the Bellagio and Caesars for luxury brands. The wide array of choices that suit every budget is why the Las Vegas Strip is one of the most appealing shopping destinations.
Fillmore Street, San Francisco
San Francisco remains one of the US's most popular cities, with over 23.9 million visitors. Located in Pacific Heights, Fillmore Street is the most popular shopping destination in the city. The area is known for its local boutique shops, international brands, and a diverse selection of cafes and restaurants. Popular boutiques include Reformation, Mio, Garin Ruti, and Alice + Olivia. There are also a number of thrift shops, making it perfect for visitors looking for a good deal that won't break the bank.
Rodeo Drive, Beverly Hills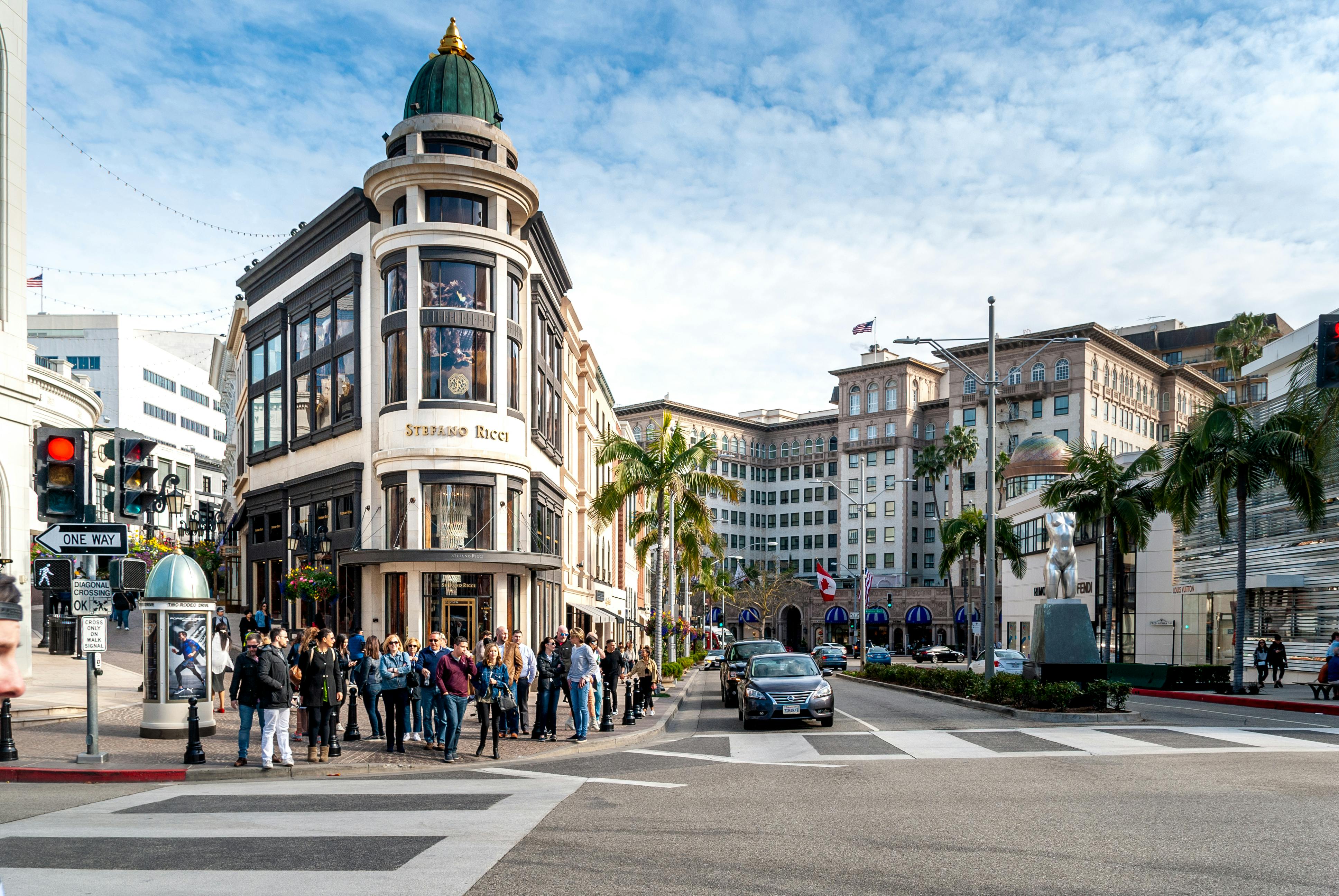 Located within Beverly Hills, which sees an average of 7.4 million visitors every year, Rodeo Drive is one of LA County's top shopping destinations. The district is famous for its designer labels and haute couture fashion brands, with more than 100 of the world's leading international brands located in stunning boutiques. These include Alexander McQueen, Dolce & Gabbana, Fendi, and Salvatore Ferragamo. Visitors come to Rodeo Drive to experience the Hollywood lifestyle and shop in the same district as their favorite celebrities. For fashion fans, the district features the Rodeo Drive Walk of Style, which honors the top fashion designers around the world.
Shopping Tips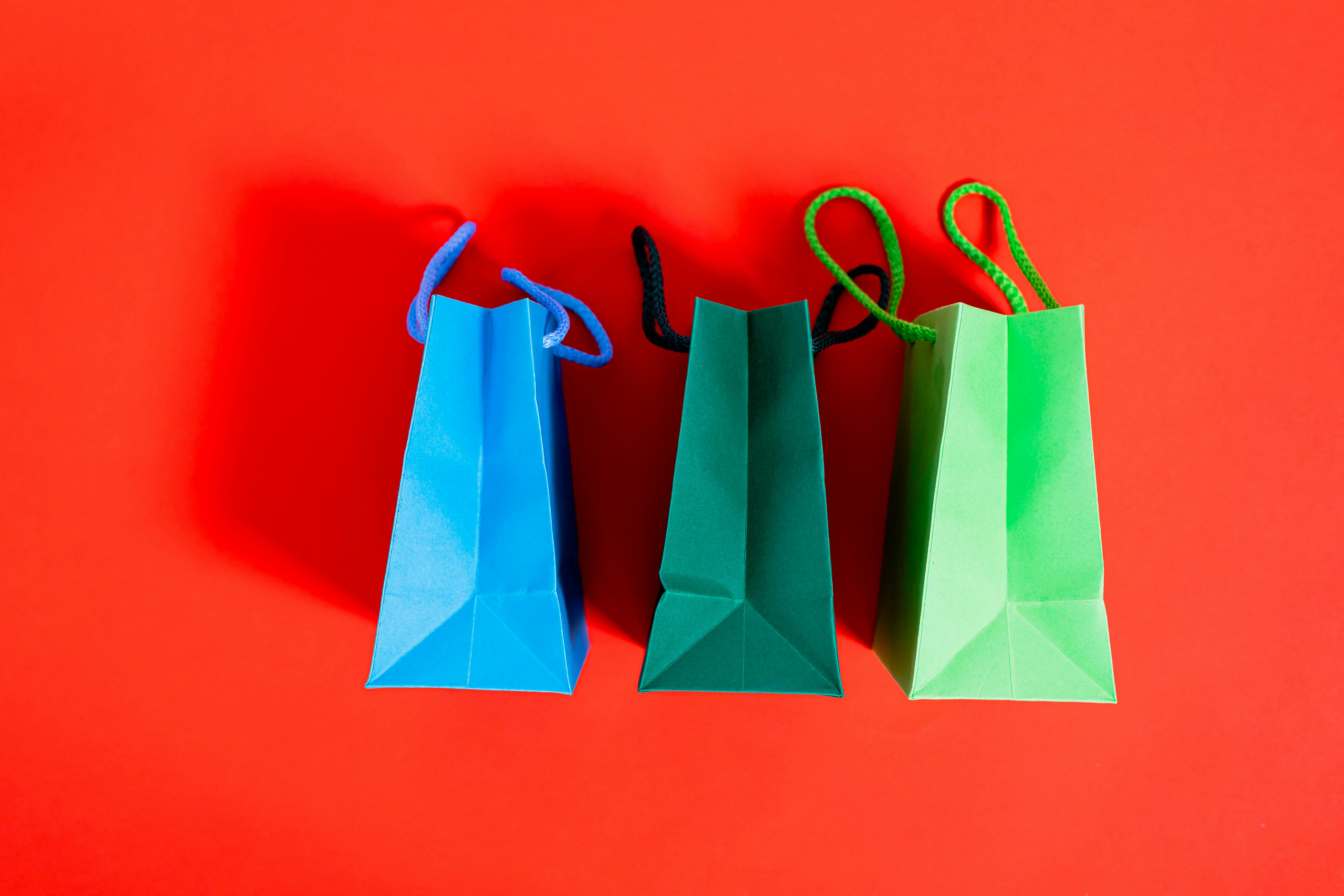 Your expenses can quickly add up in the above shopping districts. So, below are some top tips that will help you save money while still taking advantage of the aforementioned locations.
POS for Expensive Purchases
More and more stores are offering the option to "buy now, pay later loans," known as point of sale loans (POS). These allow you to pay for your purchase over a fixed period of time, with the installment payments usually due bi-weekly or monthly. POS allows you to purchase expensive goods without taking out a large lump sum or putting it all on your credit card. This can be especially useful for travelers who may be looking to budget their trip but still want to splash out and take advantage of the above shopping districts. However, do be aware that while this can make expensive items more affordable, Rod Griffin, the senior director of consumer education and advocacy at Experian, writing for CNBC, explains that this can also affect your credit score. If the POS provider reports a missed payment, this "can be noted on your credit report for up to seven years and will negatively impact your credit score." Upgraded Points outlines how this could impact any hard inquiries on your credit score since it can signify that you're over-extending your finances and aren't a reliable borrower. While POS can be a good option to afford more expensive items, make sure you can afford to make the payments to avoid any issues with your credit score.
Take Advantage of Credit Card Rewards
Most international and domestic credit card companies will offer special deals that make shopping much easier. Companies like Citi Bank offer the Double Cash Card, which returns 2% on all purchases: 1% when you buy them and 1% when you pay them off. If you are looking to go on a shopping spree on your trip, then you will be able to save some money for more items. If you are a domestic traveler in the US, consider getting a dedicated retail credit card for your favorite shopping stores. For example, the Macy's American Express® Card provides between 2% and 5% back in rewards when spending in Macy's.
Take Advantage of Sales Seasons
While you will find sales across the country most months of the year, if you are looking to make some big savings, consider visiting these shopping districts in November and December. During November, Black Friday is a huge shopping sales day, while the period between Dec 26 and Jan 1 is famous in the US for big sales. National holidays such as Memorial Day and Independence Day are also good days to plan a shopping trip.
The US is famous for its shopping districts, and the above are the most well-known and appealing. With our shopping tips, you will be able to explore these districts for a full retail experience.